An alle Zwillunken: Dieses Formular dient nur zur Bestellung einer Aktion die bei Facebook in einigen englischsprachigen Gruppen angeboten wird. Also bitte nicht wundern.
Get your SnakeSkin Pouches now. Four different sizes. Grippy in all situations. Microfiber. 20 Pouches of your choice for only 8,20€ incl. world wide shipping (standard mail). This offer is valid until we are out of stock. You can combine different pouches. Just make sure that the total amount is 20.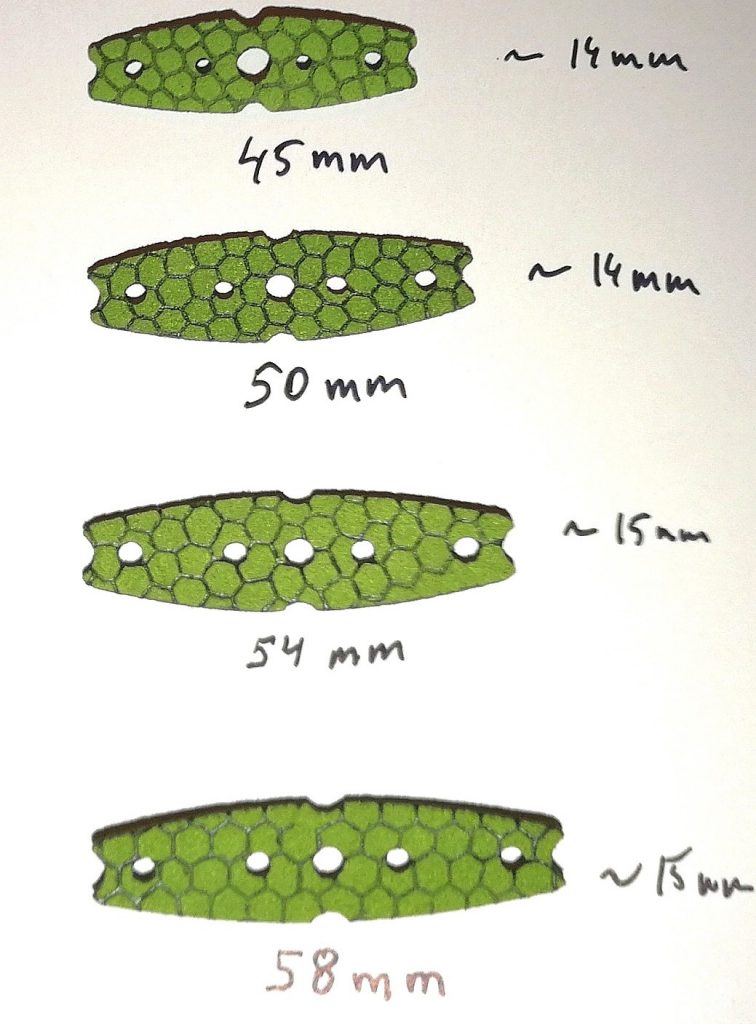 Fill out the form below and submit the requested information. We will confirm your order and the availability by E-Mail and provide the PayPal information.
Share this in your Groups or with your friends.
Shipping Address: Enter you Name, as well as all other information such as ZIP Code, Street or Building Name in the specific format for your Country. We will just Copy and Paste the information in order to print the address label. The last line should be the Country Name. If you don´t need all lines keep them empty.